Our Fees & Finance Options - Pay as you go dentist London
General Treatment
---
Examination £40
Emergency appointment £60
Small digital radiographs £5 each
Full mouth (digital panoramic*) £40
*Digital xrays have 75% less radiation than non-digital
Referrals and Letters £50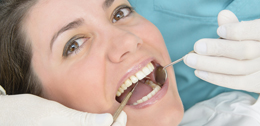 More...

Children
---
Initial consultation £40
Filling from £60-£100
Extraction from £40- £80
Fissure sealant per tooth £20
Fissure sealant for 4+ teeth £80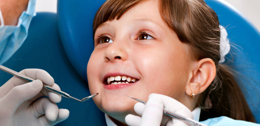 Periodontal Treatment
---
The Classic Clean £50 per session
The Advanced Clean £75 per session
The Sparkling Clean with Air-polish £100 per session
Periodontal Therapy
Periodontal Assessment £50

Mild to Moderate £190 per session

Advanced £250 per session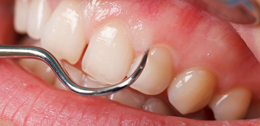 More...

White Fillings
---
Small £60 - £90
Medium £90 - £120
Large £120 - £150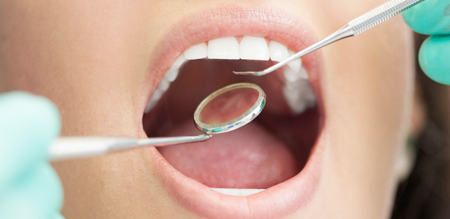 More...

Bridges
---
Conventional bridge from £380 - £540 per unit
Maryland bridge from £480 - £520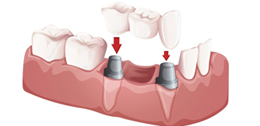 More...

Crowns
---
Porcelain bonded to non precious metal £380
Full porcelain crown £450 - £480
Zirconia crown £600
Gold crowns £380 + gold
Temporary £200
Post / Core buildup £110 - £150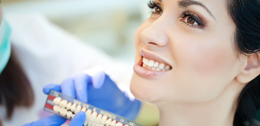 More...

Veneers
---
Veneers (Composite)
from £200-£300
Veneers (Porcelain) £480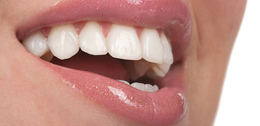 More...

Dentures
---
Single acrylic denture
1-3 teeth £250
4-8 teeth £380
9+ teeth £490
Single chrome/acrylic denture £740
Immediate denture from £200-£400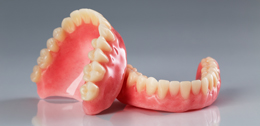 More...

Teeth Whitening
---
Home whitening kit £199
Combined whitening (in chair and take home kit) £350
Single whitening tray £50
Whitening syringe £30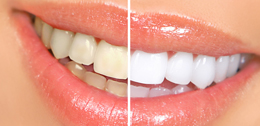 More...

Extractions
---
Anterior teeth £80
Premolars £80-£100
Molars £120-£180
Upper wisdom teeth £150-£250
Lower wisdom teeth £150-£350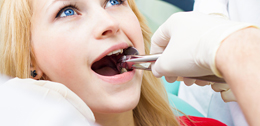 More...

Implant
---
Consultation £50
Single ct-scan £70
Single tooth (including abutment, surgical prep. and crown) from £1700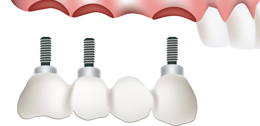 More...

Root Canal Treatments
---
Incisor £240 + filling or crown
Pre molar - £290 + filling or crown
Lower molar £410 + filling or crown
Upper molar £450 + filling or crown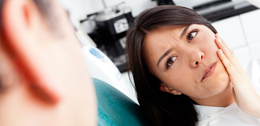 More...

Teeth Straightening
You can have this treatment on Pay-As-You-Go!
No need to pay the full treatment in advance. Pay only for the treatment you have on the day.
Initial Assessment £40 -
Book here:
Moorgate Old Street
Finance Options
Our finance options have been especially designed to lighten the financial burden of costly procedures, making it a little easier to digest. Think of it as dentistry "in bite size pieces", hassle free and easy to apply for.
Pay-As-You-Go Treatments
We offer you PAY AS YOU GO options on all treatments!
Start your treatment and pay only for what you have done on the day. No need to pay for treatments in advance.
Do It Now Pay It Later
Start and finish your treatment and spread the cost over a period of up to 12 months!
Some of the benefits include:
Affordable alternative to one off payments for costly procedures;
Access to desirable high-end dental treatments;
Easy to manage monthly repayments;
The amount available ranges from £500 to £5000;
Pay it back over a period of up to 12 months;
In order to apply you have to:
Be 18 years old or above;
Be in permanent employment (over 16 hours per week), retired (receiving pension), or self employed;
Be a resident of the UK for the last 12 months;
Have a Bank or Building Society current account that will accept Direct Debits;
Documents required:
Passport;
Proof of Residence ( Driving Licence, Bank Statement or Utility Bill);
Bank Credit or Debit Card;
Please note that in order to start treatment you will have to wait two weeks from the acceptance date.
Would you require any additional information please contact us.